Laser Cutting Machine Help Customers Save Much Money
Share
Issue Time

2019-10-18
Summary
Laser cutting machine helps both customer and our company save much mould cost for new developed trailer parts and boat trailer spares.
Laser Cutting Machine Help Customers Save Much Money

Haway accepts OEM / ODM and custom products. When making custom products, mould was a big problem before. Making a mould is a must to make some trailer parts, but the order quantity is not big in the beginning. Neither we nor customers want to invest a lot of money in mould. In order to solve this problem, we buy a laser cutting machine in 2016. Although it cost us millions of RMB, this machine helped us solve many problems.
Now we no longer need to make the mould first for customized products. Both customer and our company have saved much mould costs. Lead time of samples or new products is greatly shortened (previously it took a long time to make the mould first).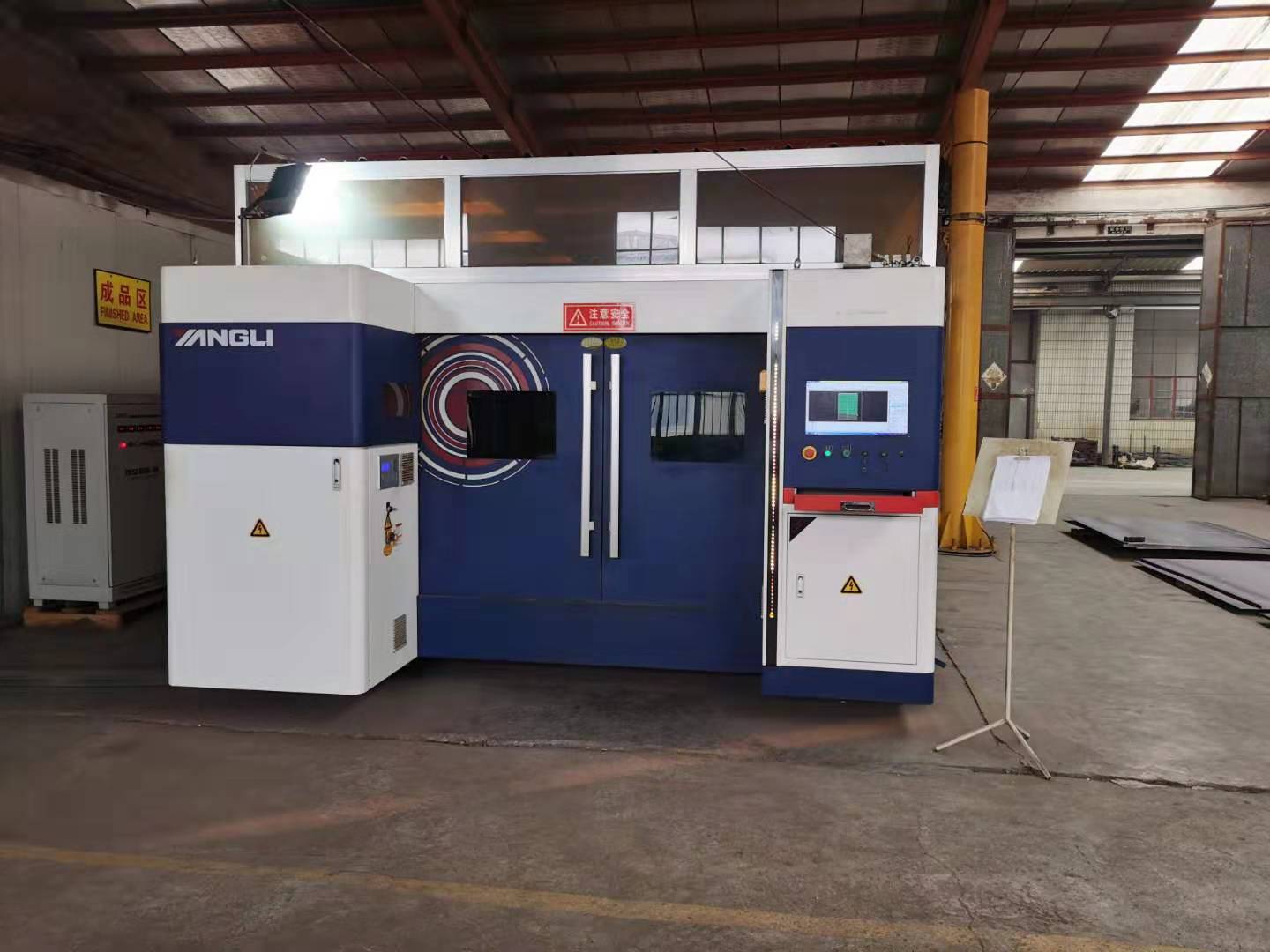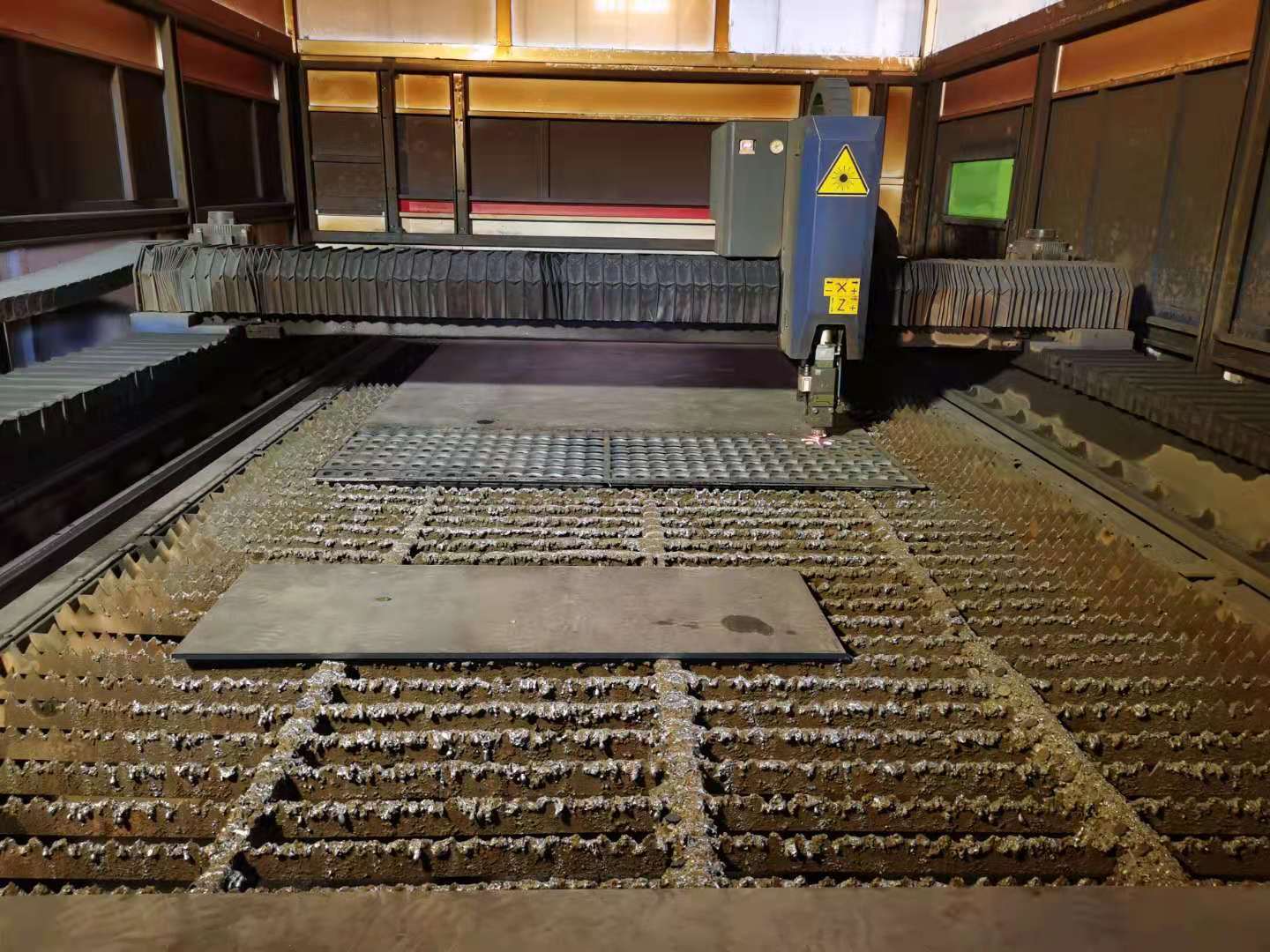 As long as there are drawings, the laser cutting machine can produce products of different shapes. We are able to make more kinds of trailer parts and boat trailer spares, and do more custom products.
The many accessories on jockey wheel, some boat trailer parts, boat trailer roller brackets, and other trailer parts are produced by it.
We are willing and able to accept customized products and do not charge you mould cost.