It is Great Honor To Help Our Customer
Share
Issue Time

2020-06-22
Summary
We supplying high quality trailer axles and trailer fenders get customers trust. We provide good service to help each customer.
It is Great Honor To Help Our Customers
The COVID-19 is spreading around the world. The virus blocks people's travel, but it does not stop the development of our company, nor does it stop us from serving our customers. At the special time, you should be able to deeply understand how important it is to have a reliable and trustworthy supplier.
The COVID-19 makes it is impossible for foreign people to come to China. Although viruses are still spreading, the trailer parts are under production as usual and shipped as usual. It is important for customers to receive the goods on time, and more importantly, to receive qualified products.
One of our customer, we call him Brian has worked with us for more than 6 years. His company is a trailer parts wholesaler. His company sells many kinds of trailer parts, including trailer axles, wheels and tires, trailer fender, LED lights, trailer jacks, and many other trailer accessories. His main suppliers are in China. He orders
trailer axles
,
trailer fender
from us. There are other suppliers in China supplying him wheel and tires, LED lights and other trailer parts. We and Matt have maintained a good cooperative relationship for more than 6 years. Our high quality trailer axles and trailer fenders and good service are recognized by him.
Brian comes to China 2-3 times every year. He always visits our company when he is in China. This year, due to COVID-19, he cannot come to China, but his wheel and tire order needs be inspected before shipping. He email us and ask if we can help him to checking this order on behalf of him. We readily agreed.
Brian gave us the specification and quality requirements and the points that should be paid attention to during the inspection. Combined with the quality inspection report we used and the information he gave us, our technicians made a quality inspection report. After getting his confirmation, we went to supplier's factory taking more than 3 hours high-speed train with his request and trust.
We conduct strict inspections in accordance with Brian's requirements, for fear of causing unnecessary trouble to him due to our cursoriness. We came back after seeing all goods was loaded on container as required.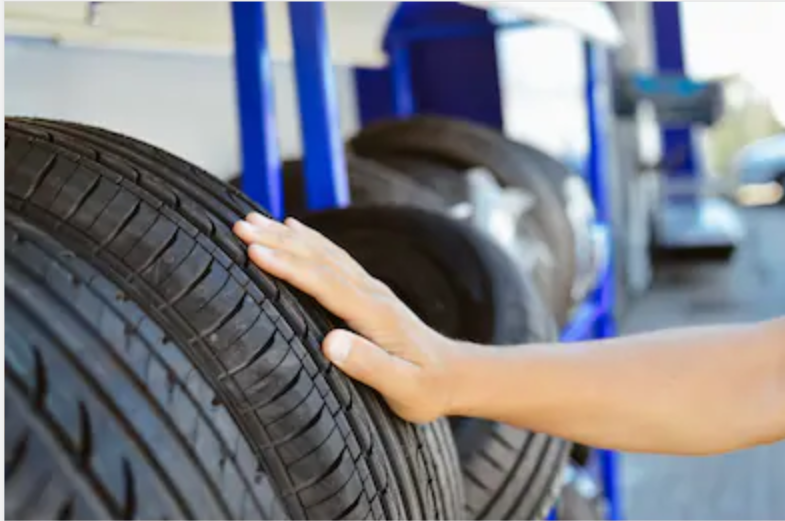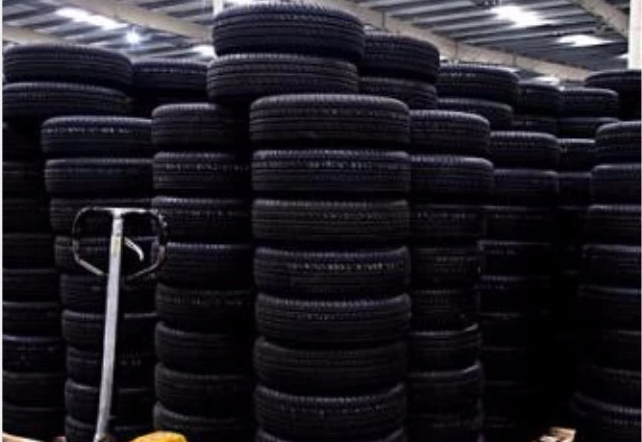 Although we spent time and energy to help customer checking his goods for free, we are still very happy, feel honored. He has more than one supplier in China but he chose our company, which shows that he trust us. This trust stems from qualified trailer axles and fenders we supplied and good service for more than 6 years.
We appreciate the trust from all our customers and we will definitely do better and live up to your trust.