A New Kind Of Fully Galvanized Torsion Axle
Share
Issue Time

2020-07-17
Summary
High quality fully hot dip galvanized torsion bar axles for boat trailers are our featured products. We supply V-bend galvanized torsion boat trailer axles.
A New Kind Of Fully Galvanized Torsion Axle
Haway is a professional light duty trailer parts manufacturer in China. We mainly produce trailer axles, trailer fenders, trailer jacks, jockey wheels and boat trailer parts. We have our own technical team, which constantly develop new products to meet the needs of the market.
In recent years, we have increased our efforts to develop and manufacture trailer axles including straight trailer axles, torsion trailer axles, and galvanized boat trailer axles. Now we can produce straight trailer axles and torsion trailer axles with a wide range loading capacities. We have the most complete trailer axle range in China.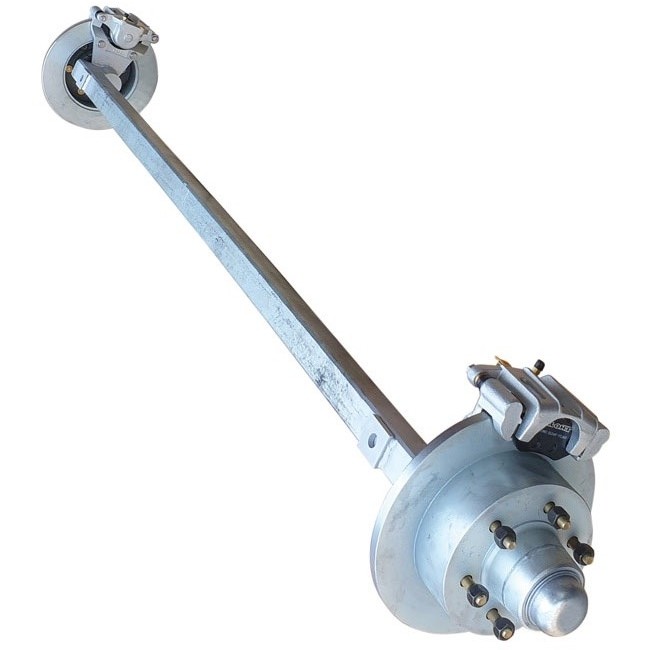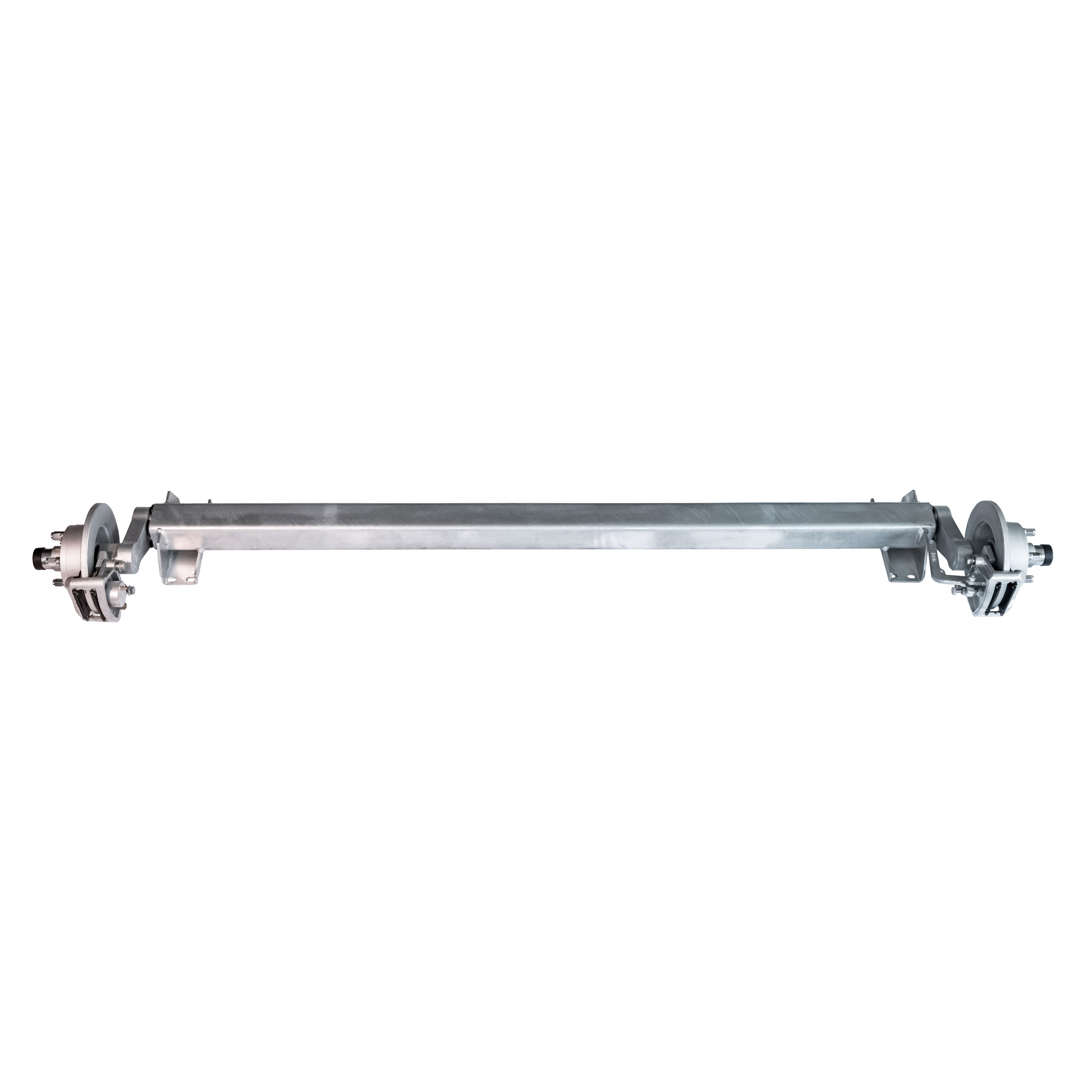 Hot-dip galvanized straight axles and torsion axles are our company's distinctive products. Our hot galvanized axles are mainly used for boat trailers and PWC trailer. Since these trailers are often immersed in water, high corrosion resistance is required. Hot-dip galvanized surface is the most ideal surface treatment for them.
Many axle manufacturers only make axle beam hot-dip galvanized, while the hub and torsion arm are painted or dacromet. We can produce fully hot dip galvanized axles, including hub and torsion arm are all hot dip galvanized surface treatment. It can increase the corrosion resistance of the axle and extend the service life.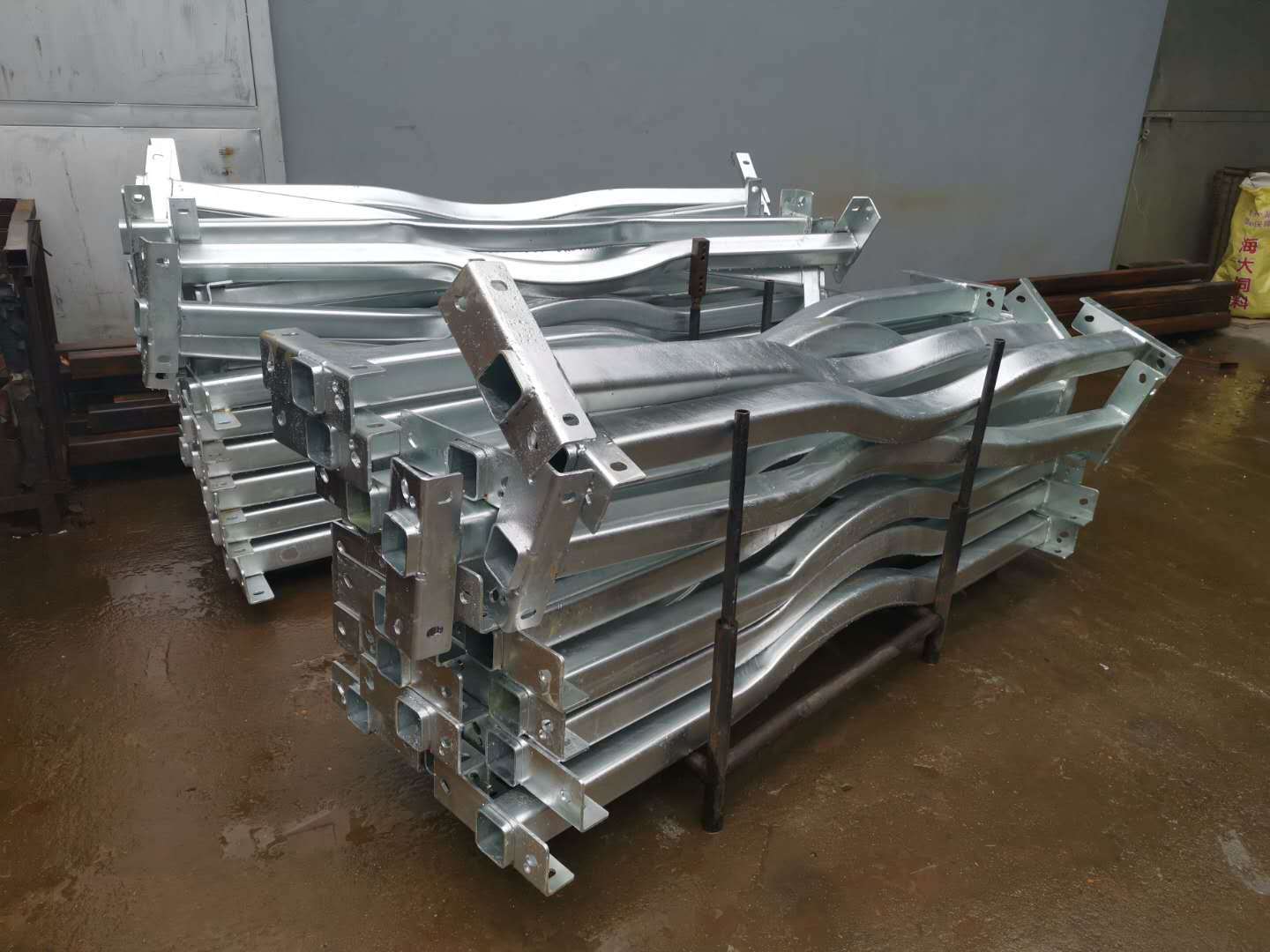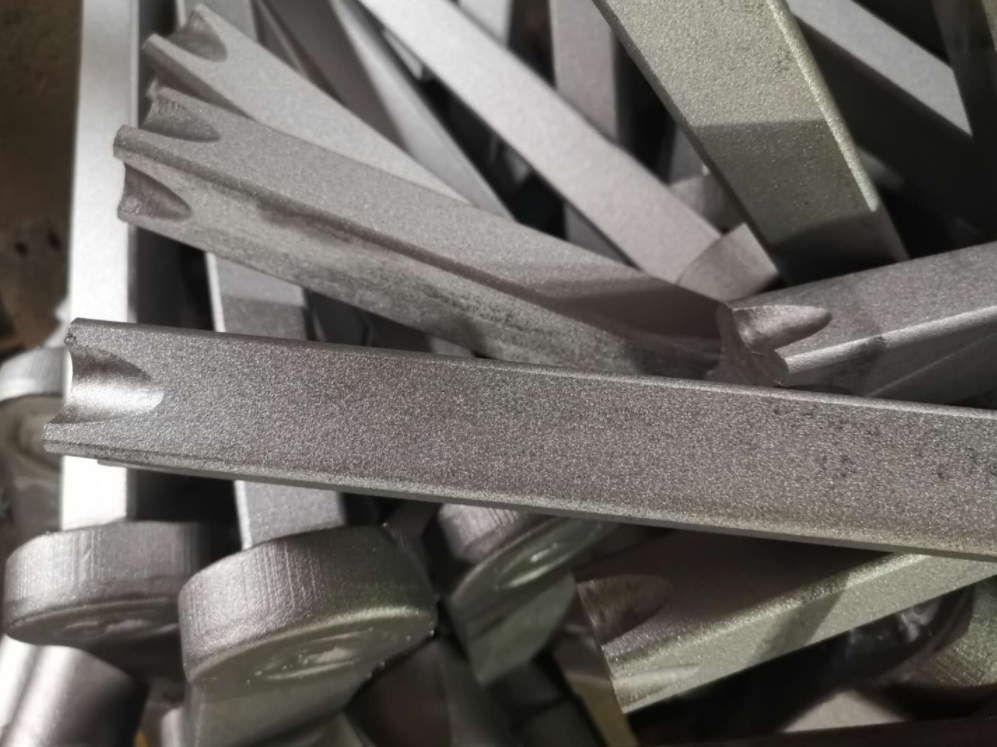 We also produce V-bend torsion axle and straight trailer axle. V-bend torsion axle is also used on boat trailer. This design can reduce the bed height of the trailer, make it easier to load and unload boats.
The inner beam of our torsion arm axle uses solid steel bar, not steel tube. Solid steel bar is much stronger. We use famous brand bearing to make sure our axle quality.
Survival by quality and development by credibility have always been our pursuit.