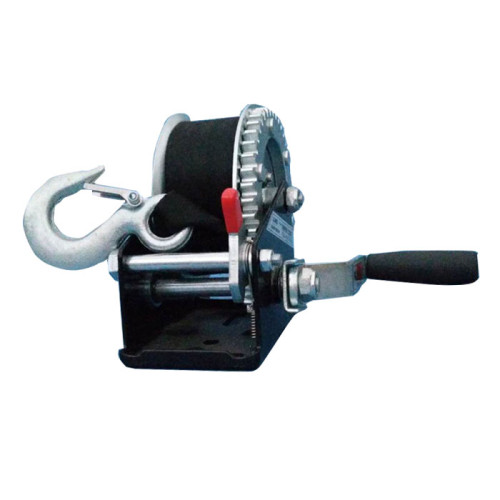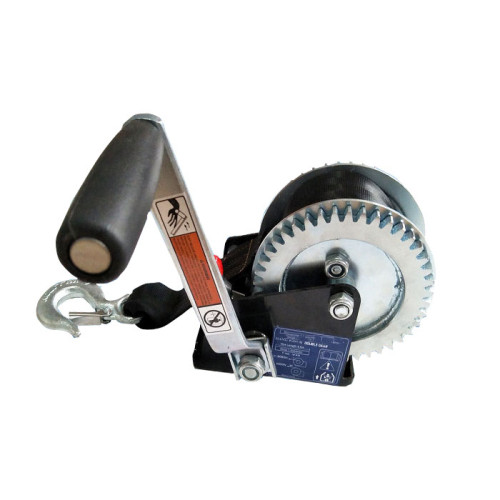 Boat Trailer Hand Crank Winch Various Capacities
Item specifics
Power source

manual
Capacity

600 lb - 3500 lb
Material

Galvanized steel
Color

Option
Strap

6mm and 10mm webbing
Description
Factory video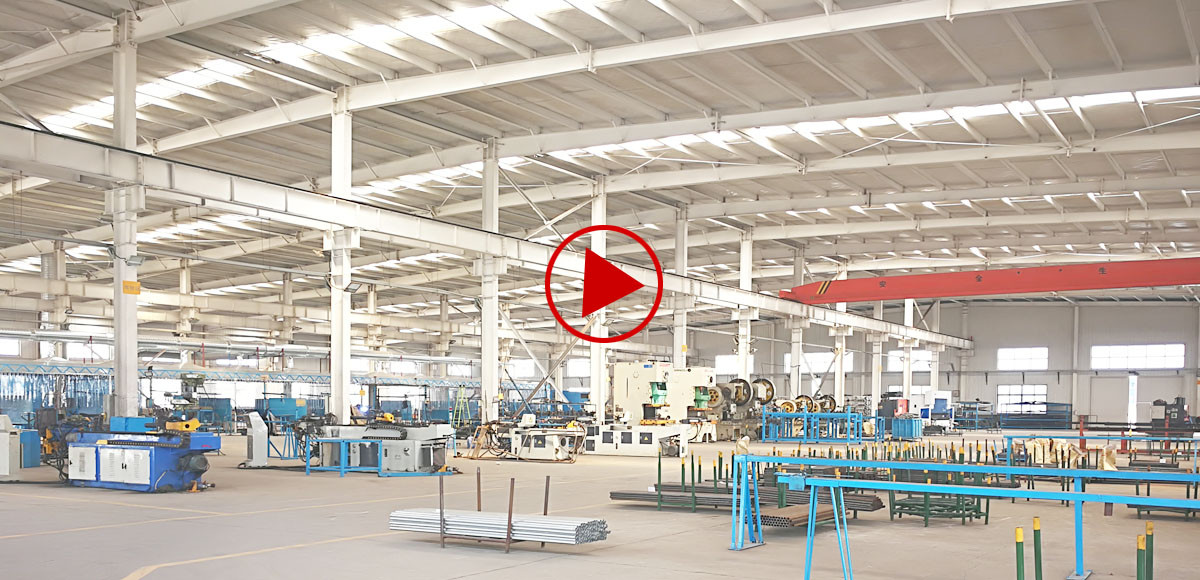 SPECIFICATION
| | | | | |
| --- | --- | --- | --- | --- |
| Capacity | Strap | Gear Ratio | Way / Speed | Surface Treatment |
| 600 LBS | 50mm x 6m | 3.2 : 1 | 1 way / 1 speed | Zinc or Powder Coating |
| 800 LBS | 50mm x 6m | 3.2 : 1 | 1 way / 1 speed | Zinc or Powder Coating |
| 1000 LBS | 50mm x 10m | 4.1 : 1 | 2 way / 1 speed | Zinc or Powder Coating |
| 1200 LBS | 50mm x 10m | 4.1 : 1 | 2 way / 1 speed | Zinc or Powder Coating |
| 1600 LBS | 50mm x 10m | 4.1 : 1 | 2 way / 2 speed | Zinc or Powder Coating |
| 1800 LBS | 50mm x 10m | 4 : 1 / 8:1 | 2 way / 2 speed | Zinc or Powder Coating |
| 2000 LBS | 50mm x 10m | 4 : 1 / 8:1 | 2 way / 2 speed | Zinc or Powder Coating |
| 2500 LBS | 50mm x 10m | 4 : 1 / 8:1 | 2 way / 2 speed | Zinc or Powder Coating |
| 3000 LBS | 50mm x 10m | 4 : 1 / 8:1 | 2 way / 2 speed | Zinc or Powder Coating |
| 3500 LBS | 50mm x 10m | 4 : 1 / 8:1 | 2 way / 2 speed | Zinc or Powder Coating |
FEATURES
Boat Trailer Hand Winch can help people save much effort to manage or secure something.
They are great for boat trailers, enclosed trailer and other transport needs. The Boat Trailer Hand Winch have a interchangeable gear ratio and straps.
Hand winches are zinc plating or powder coating surface finish.
Different colors are available.
PRODUCTS DISPLAY