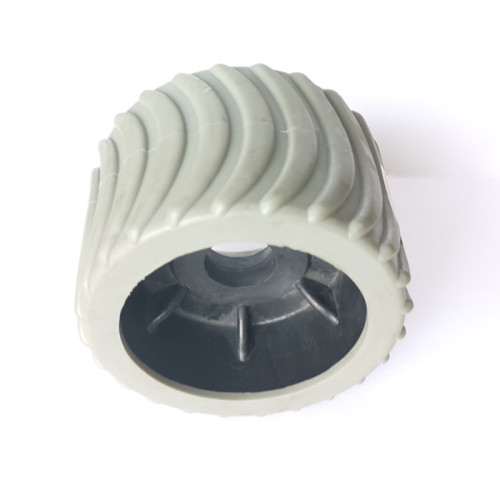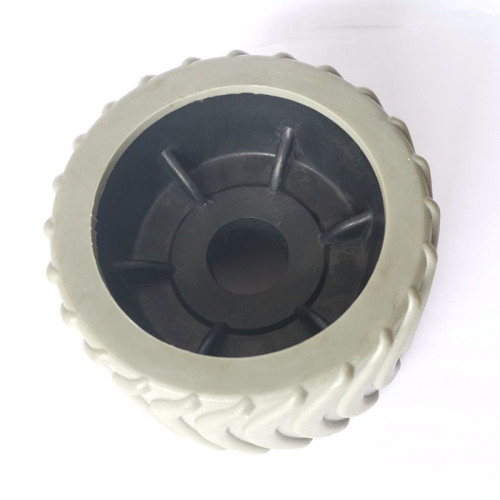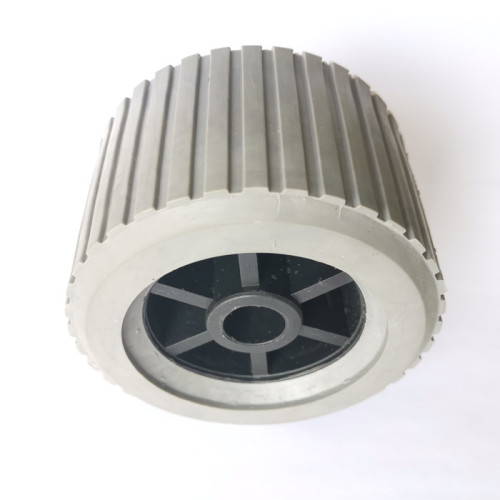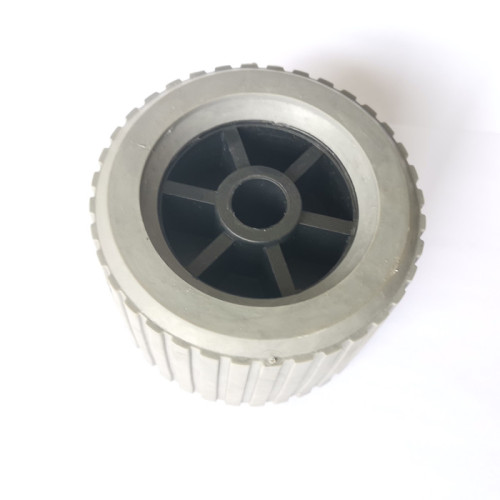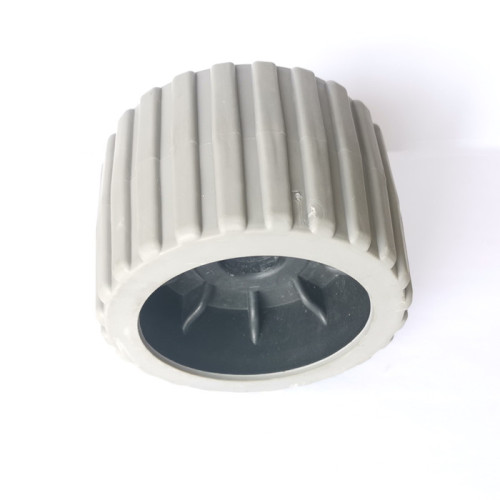 Boat Trailer Rollers Wobble Roller Replacement 5 Inch
Item specifics
Usage

boat trailers
Material

polyurethane or polypropylene
Color

Blue/Gray/Black/Red/Yellow/White
MOQ

300 pcs
Description
Factory video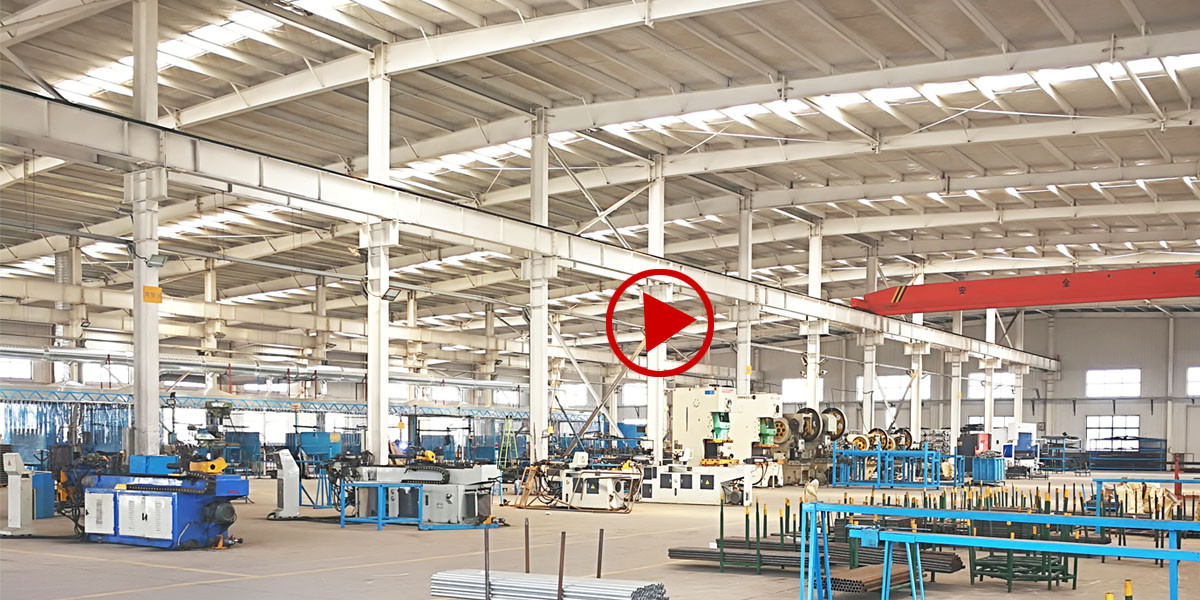 SPECIFICATION
| | | | | |
| --- | --- | --- | --- | --- |
| Model No. | Diameter (A) | Length (B) | Hole Size (C) | Available Color |
| WR1001 | 110mm | 75mm | 18mm | Blue/Gray/Black/Red/Yellow/White |
| WR1002 | 111mm | 73mm | 23mm | Blue/Gray/Black/Red/Yellow/White |
| WR1003 | 126mm | 77mm | 22mm | Blue/Gray/Black/Red/Yellow/White |
| WR1004 | 110mm | 75mm | 18mm | Blue/Gray/Black/Red/Yellow/White |
| WR1005 | 109mm | 72mm | 23mm | Blue/Gray/Black/Red/Yellow/White |
| WR1006 | 109mm | 72mm | 23mm | Blue/Gray/Black/Red/Yellow/White |
| WR1007 | 109mm | 74mm | 22mm | Blue/Gray/Black/Red/Yellow/White |
| WR1008 | 109mm | 73mm | 24mm | Blue/Gray/Black/Red/Yellow/White |
| WR1009 | 126mm | 76mm | 37mm | Blue/Gray/Black/Red/Yellow/White |
| WR1021 | 109mm | 74mm | 29mm | Blue/Gray/Black/Red/Yellow/White |
| WR1022 | 127mm | 76mm | 38mm | Blue/Gray/Black/Red/Yellow/White |
| WR1023 | 109mm | 87mm | 20mm | Blue/Black/Red |
| WR2022 | 110mm | 72mm | 26mm | Blue/Gray/Black/Red/Yellow/White |
| WR2023 | 110mm | 75mm | 28mm | Blue/Gray/Black/Red/Yellow/White |
FEATURES
Boat Trailer Rollers are used on some boat trailers. Their function is making it easier for loading and unloading the boats.
Their fucntion is protect the boats from damage. But not all boat trailers need Boat Trailer Rollers. The 5 Inch Wobble Rollers are commonly used on fiberglass and aluminium boats.
Boat Trailer Rollers can be made of various kinds of material like polyurethane, polypropylene. We can make wobble rollers as your required material.
Polyurethane, although a bit more expensive than rubber, is a better option because of it is efficiency and durability. Polyurethane wobble roller is more wear resistant than rubber wobble roller.
Our Boat Trailer Rollers are made from virgin resins not combination of recycle materials. And the rollers are UV resistance so they can be use long time even under sun.
PRODUCTS DISPLAY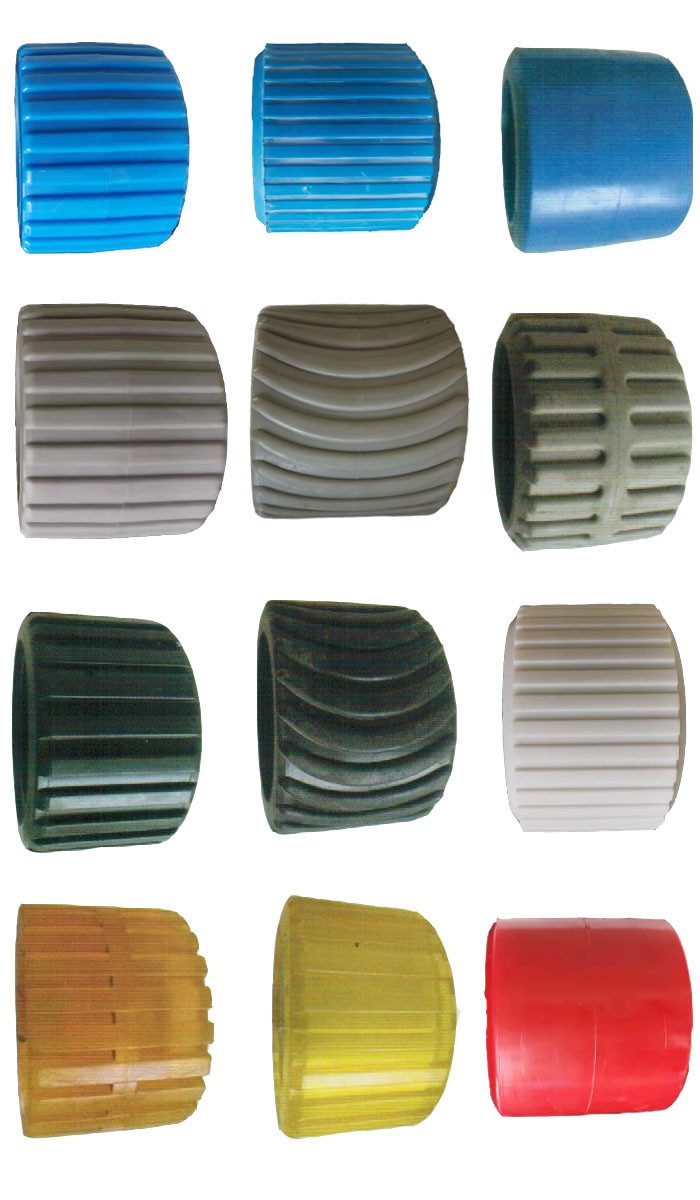 package