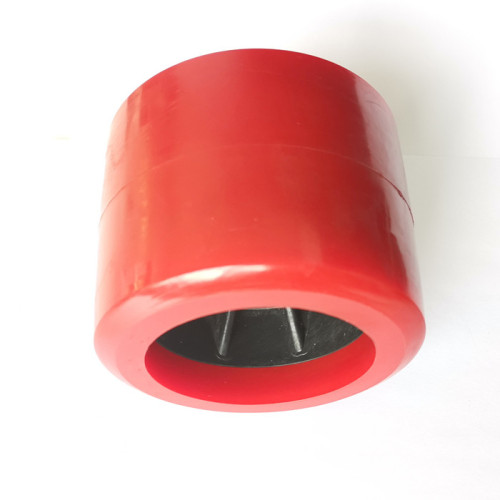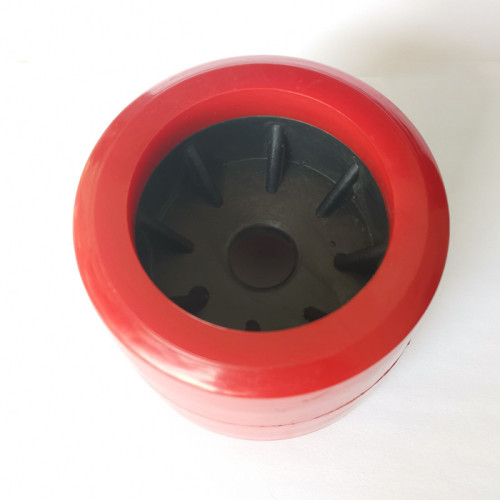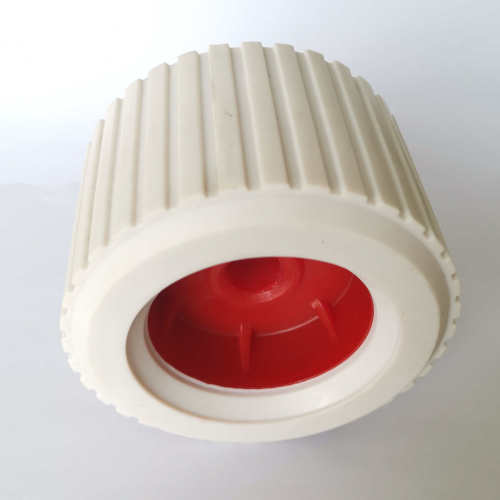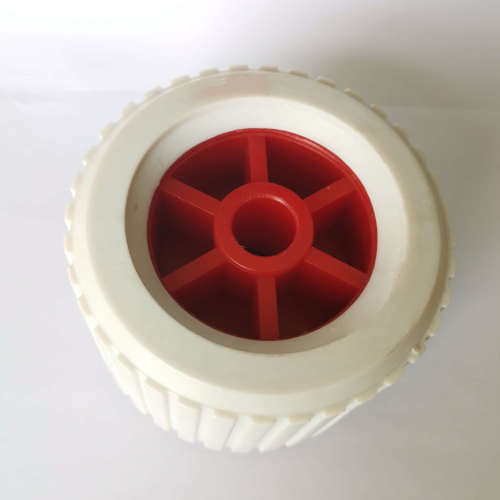 Boat Trailer Wobble Rollers Wheels Kit Various Sizes
Item specifics
Usage

boat trailers
Material

polyurethane or polypropylene
Color

Blue/Gray/Black/Red/Yellow/White
MOQ

300 pcs
Description
Factory video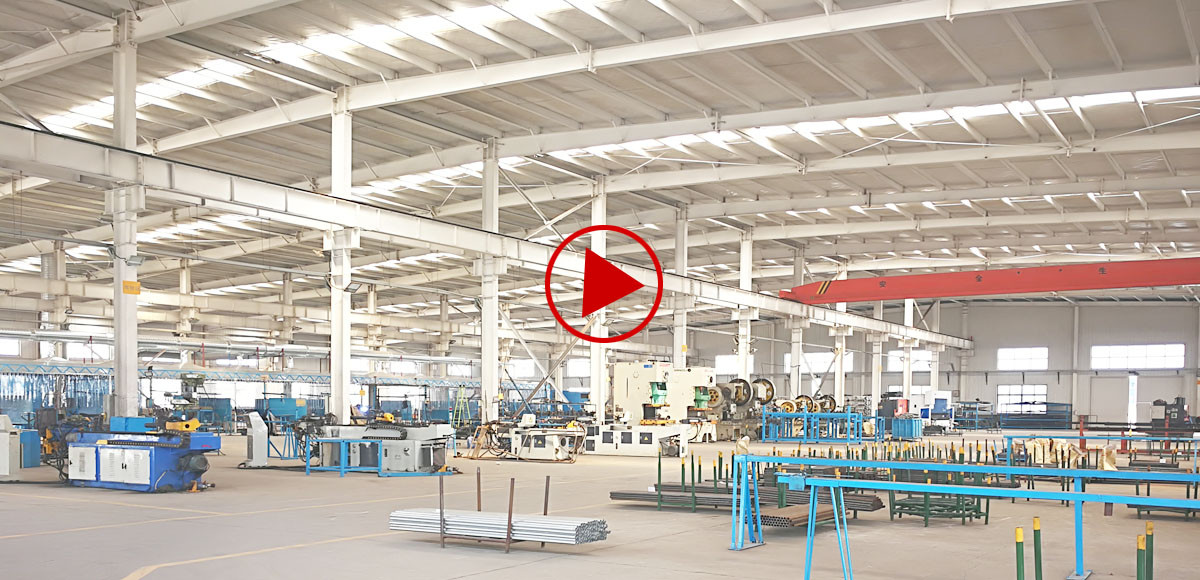 SPECIFICATION
| | | | | |
| --- | --- | --- | --- | --- |
| Model No. | Diameter (A) | Length (B) | Hole Size (C) | Available Color |
| WR1001 | 110mm | 75mm | 18mm | Blue/Gray/Black/Red/Yellow/White |
| WR1002 | 111mm | 73mm | 23mm | Blue/Gray/Black/Red/Yellow/White |
| WR1003 | 126mm | 77mm | 22mm | Blue/Gray/Black/Red/Yellow/White |
| WR1004 | 110mm | 75mm | 18mm | Blue/Gray/Black/Red/Yellow/White |
| WR1005 | 109mm | 72mm | 23mm | Blue/Gray/Black/Red/Yellow/White |
| WR1006 | 109mm | 72mm | 23mm | Blue/Gray/Black/Red/Yellow/White |
| WR1007 | 109mm | 74mm | 22mm | Blue/Gray/Black/Red/Yellow/White |
| WR1008 | 109mm | 73mm | 24mm | Blue/Gray/Black/Red/Yellow/White |
| WR1009 | 126mm | 76mm | 37mm | Blue/Gray/Black/Red/Yellow/White |
| WR1021 | 109mm | 74mm | 29mm | Blue/Gray/Black/Red/Yellow/White |
| WR1022 | 127mm | 76mm | 38mm | Blue/Gray/Black/Red/Yellow/White |
| WR1023 | 109mm | 87mm | 20mm | Blue/Black/Red |
| WR2022 | 110mm | 72mm | 26mm | Blue/Gray/Black/Red/Yellow/White |
| WR2023 | 110mm | 75mm | 28mm | Blue/Gray/Black/Red/Yellow/White |
Q: Do you supply Boat Trailer Wobble Rollers for heavy duty trailer?
A: If used on heavy duty trailers wobble roller should be big, strong and suitable for a big Boat Trailer Wobble Rollers brackets. The Boat Trailer Wobble Rollers model WR1009 with diameter of 126mm, length of 76mm, mounting hole of 37mm are for heavy duty boat trailers.
Q: Do you supply Boat Trailer Wobble Rollers brackets together?
A: Yes, we produce wobble roller arm and brackets too. Several sizes for your choice. Please check the website or contact us directly.
Q: If you make as our size do you charge mould cost?
A: That is depends on mould cost and order quantity. If the mould not cost much we can make mould and supply sample for free. If the mould cost much we will charge mould cost at beginning but the money will be returned to customers when production reached the required quantity.
FEATURES
Boat Trailer Wobble Rollers can be made of various kinds of material like polyurethane, polypropylene. We can make wobble rollers as your required material.
We supply smooth wobble rollers, ribbed wobble rollers and C shape ribbed wobble rollers.
Our Boat Trailer Wobble Rollers are made from virgin resins not combination of recycle materials. And the rollers are UV resistance so they can be use long time even under sun.
The Mould are needed to produce wobble rollers. We have already have 14 different sized of wobble roller mould, shown as above list. As long as the construction is same we can make different colors of wobble rollers.
PRODUCTS DISPLAY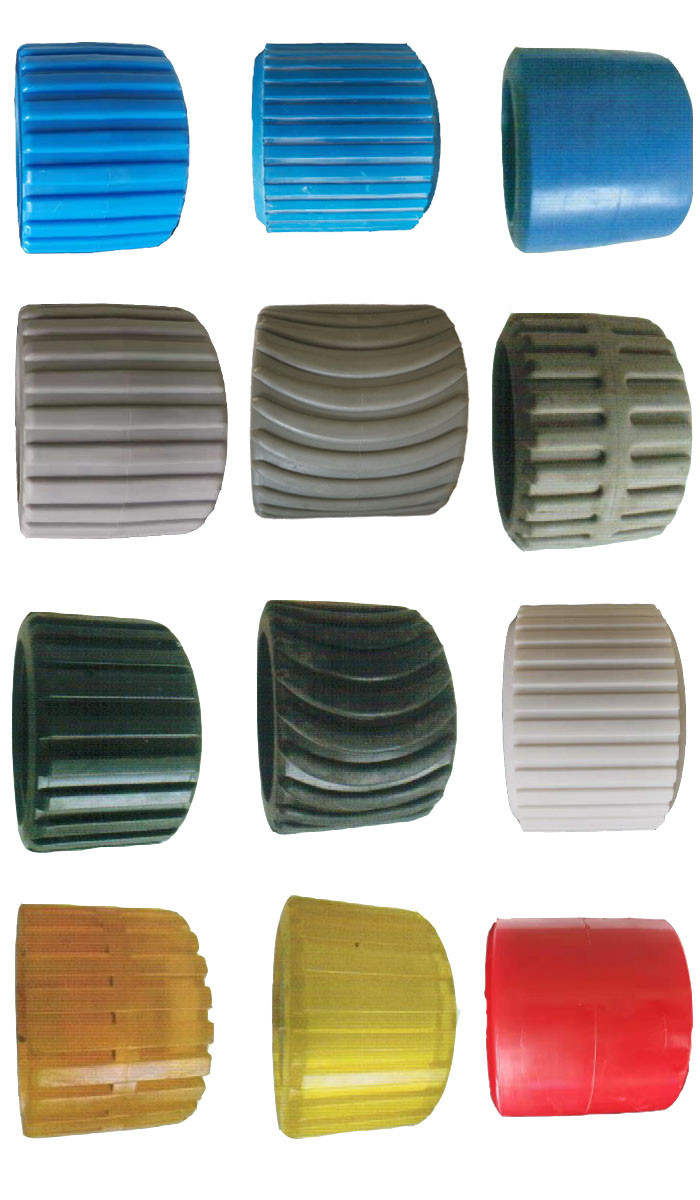 package