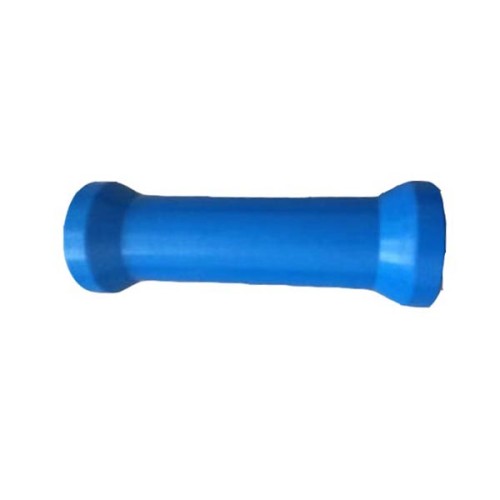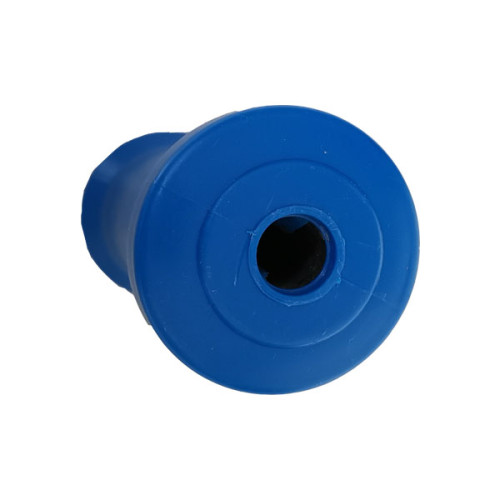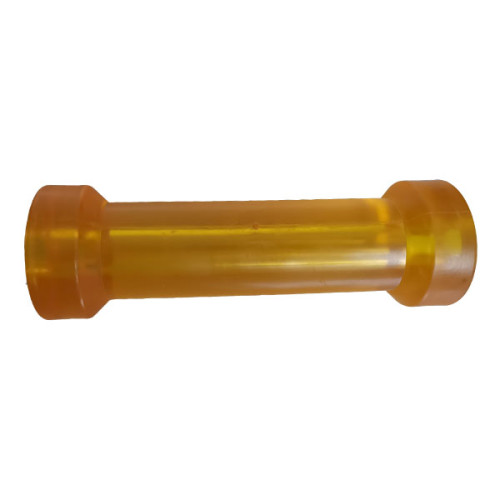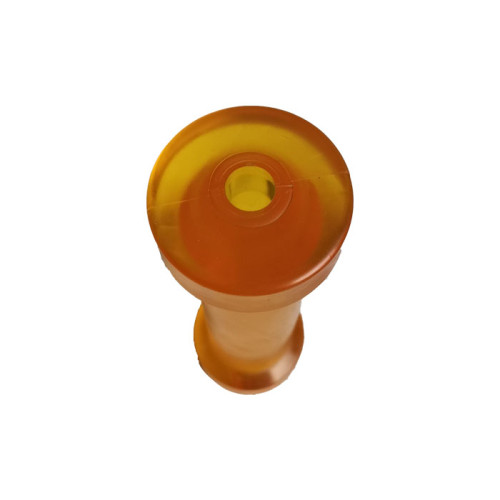 8 Inch Boat Trailer Keel Rollers
Item specifics
Usage

boat trailers
Material

polyurethane polyvinyl chloride
Color

black/ blue/ yellow
MOQ

300 pcs
Description
Factory video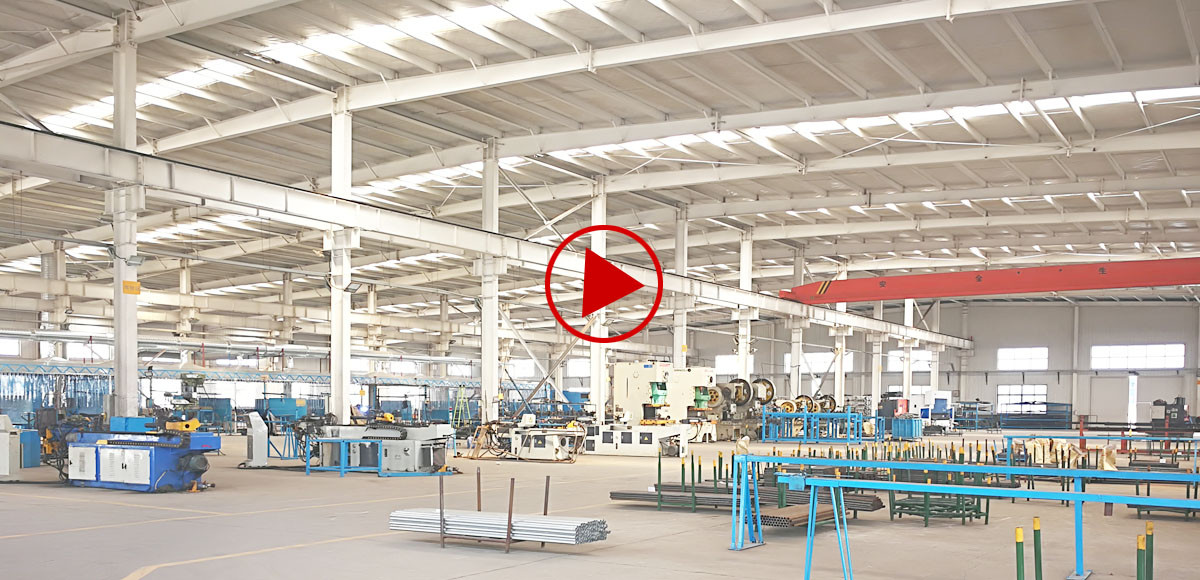 SPECIFICATION
| | | | | |
| --- | --- | --- | --- | --- |
| Model No. | Length (A) | Diameter (B) | Hole Size (C) | Available Color |
| KR1033 | 90mm | 48mm | 17mm | Blue/Black/Yellow |
| KR1017 | 98mm | 76mm | 13mm | Blue/Black/Yellow |
| KR1035 | 98mm | 59mm | 17mm | Blue/Black/Yellow |
| KR1018 | 100mm | 59mm | 17mm | Blue/Black/Yellow |
| KR1026 | 100mm | 57mm | 17mm | Blue/Black/Yellow |
| KR1029 | 115mm | 69mm | 17mm | Blue/Black/Yellow |
| KR1016 | 116mm | 69mm | 17mm | Blue/Black/Yellow |
| KR1019 | 129mm | 76mm | 14mm | Blue/Black/Yellow |
| KR1025 | 152mm | 62mm | 17mm | Blue/Black/Yellow |
| KR1028 | 154mm | 70mm | 20mm | Blue/Black/Yellow |
| KR1031 | 155mm | 57mm | 17mm | Blue/Black/Yellow |
| KR1015 | 156mm | 74mm | 20mm | Blue/Black/Yellow |
| KR1041 | 182mm | 84mm | 16mm | Blue/Black/Yellow |
| KR1014 | 184mm | 64mm | 18mm | Blue/Black/Yellow |
| KR1042 | 185mm | 84mm | 30mm | Blue/Black/Yellow |
| KR1030 | 191mm | 71mm | 21mm | Blue/Black/Yellow |
| KR1024 | 192mm | 71mm | 11mm | Blue/Black/Yellow |
| KR1032 | 192mm | 68mm | 17mm | Blue/Black/Yellow |
| KR1044 | 192mm | 71mm | 22mm | Blue/Black/Yellow |
| KR1043 | 194mm | 67mm | 22mm | Blue/Black/Yellow |
| KR1027 | 194mm | 69mm | 22mm | Blue/Black/Yellow |
| KR1010 | 200mm | 70mm | 20mm | Blue/Black/Yellow |
| KR1013 | 201mm | 70mm | 20mm | Blue/Black/Yellow |
| KR1011 | 200mm | 51mm | 14mm | Blue/Black/Yellow |
| KR1045 | 235mm | 84mm | 17mm | Blue/Black/Yellow |
| KR1046 | 284mm | 84mm | 36mm | Blue/Black/Yellow |
| KR1047 | 288mm | 71mm | 17mm | Blue/Black/Yellow |
| KR1020 | 289mm | 71mm | 24mm | Blue/Black/Yellow |
| KR1048 | 291mm | 80mm | 22mm | Blue/Black/Yellow |
FEATURES
Keel Rollers are typically installed on boat trailer to protect the boat keel and make it easy loading and unloading.
The Keel Rollersr are mainly made of rubber, polyurethane (PU) or polyvinyl chloride (PVC). Most our keel roller are made of PU. As they have several advantaged over rubber.
Keel Rollers made of polyurethane are extremely resilient, more durable and mostly wear-free than rubber keel rollers. PU keel rollers are also UV resistance and scratch-proof.
If the boat is keep on trailers for long time, rubber roller may be warped but PU keel rollers will not be warped. But the PU keel roller cannot absorbs shocks which rubber boat roller can do.
The color of boat trailer parts rollers are black, blue, yellow typically. Other color is also available based on customer's demand.
Popular sizes of boat trailer parts rollers are 4 inch, 5 inch, 6 inch, 8 inch. Besides these size we can produce other sizes as well.
PRODUCTS DISPLAY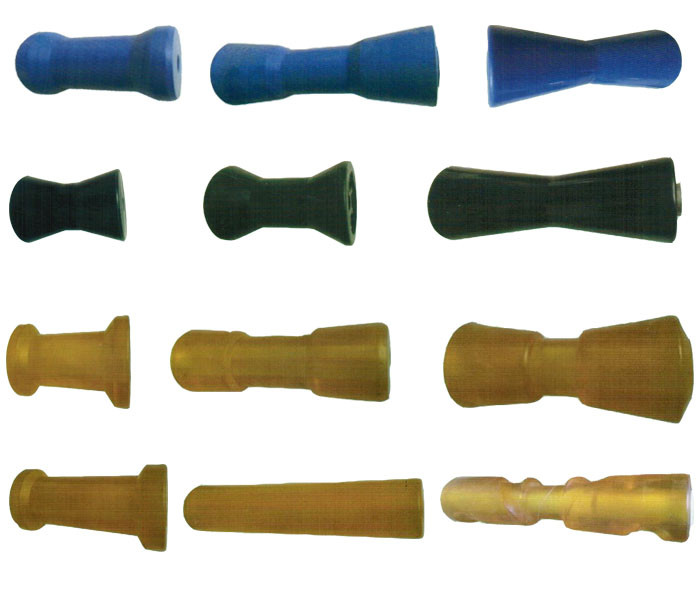 package