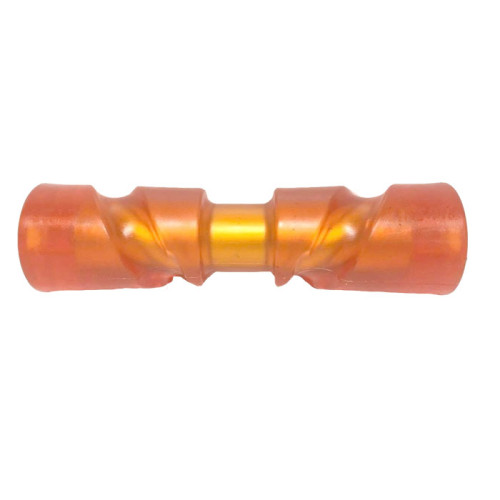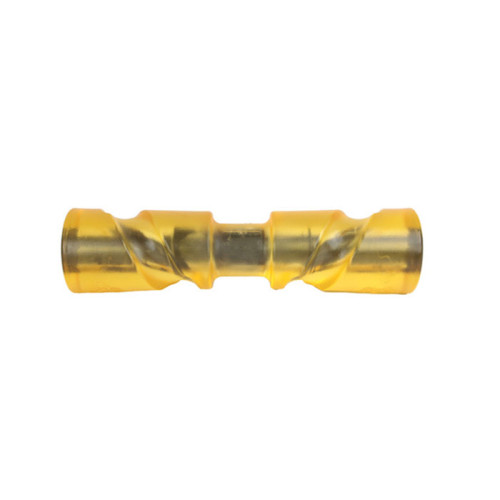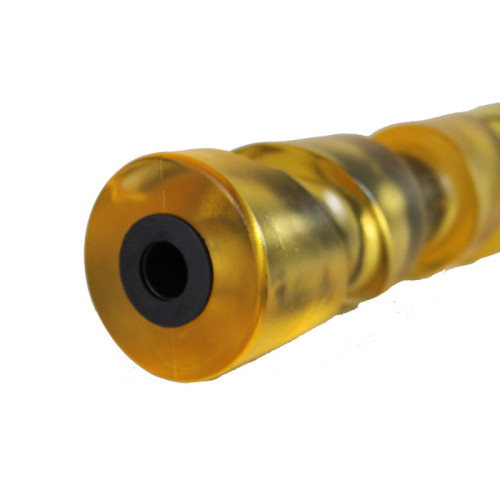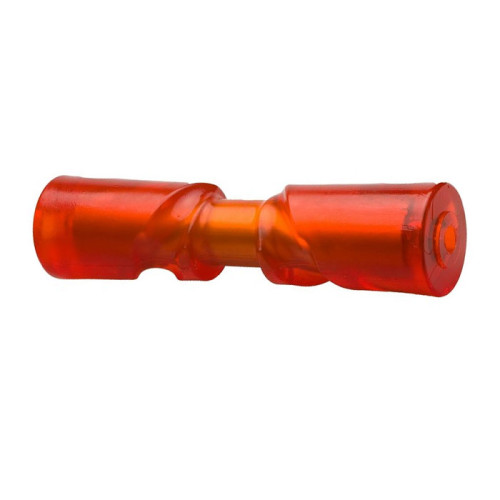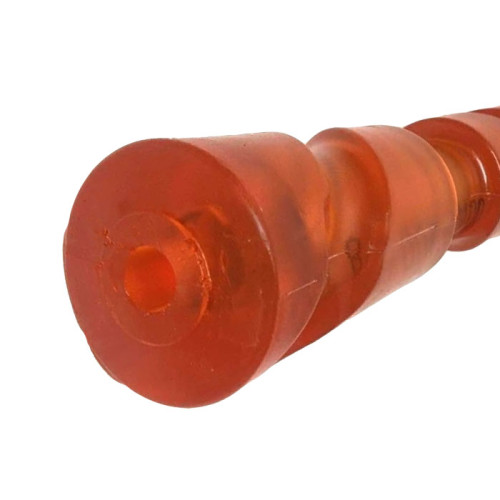 Self Centering Keel Roller Boat Trailer Parts 8 12 Inch
Item specifics
Usage

boat trailers
Material

polyurethane or polyvinyl chloride
Color

black/ blue/ yellow
MOQ

300 pcs
Description
Factory video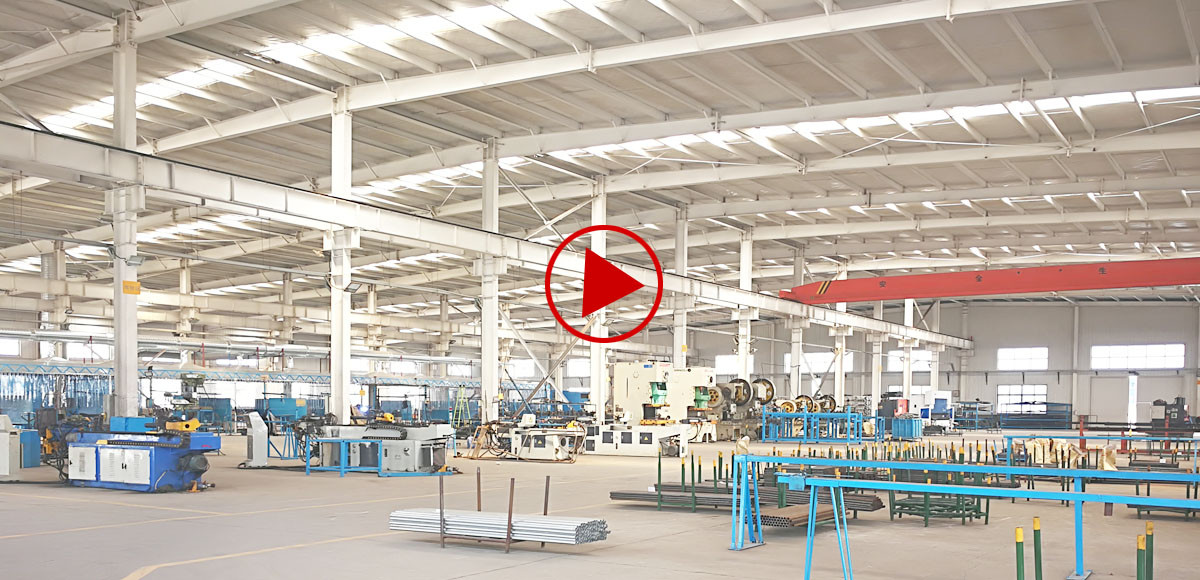 SPECIFICATION
| | | | | |
| --- | --- | --- | --- | --- |
| Model No. | Length (A) | Diameter (B) | Hole Size (C) | Available Color |
| KR1033 | 90mm | 48mm | 17mm | Blue/Black/Yellow |
| KR1017 | 98mm | 76mm | 13mm | Blue/Black/Yellow |
| KR1035 | 98mm | 59mm | 17mm | Blue/Black/Yellow |
| KR1018 | 100mm | 59mm | 17mm | Blue/Black/Yellow |
| KR1026 | 100mm | 57mm | 17mm | Blue/Black/Yellow |
| KR1029 | 115mm | 69mm | 17mm | Blue/Black/Yellow |
| KR1016 | 116mm | 69mm | 17mm | Blue/Black/Yellow |
| KR1019 | 129mm | 76mm | 14mm | Blue/Black/Yellow |
| KR1025 | 152mm | 62mm | 17mm | Blue/Black/Yellow |
| KR1028 | 154mm | 70mm | 20mm | Blue/Black/Yellow |
| KR1031 | 155mm | 57mm | 17mm | Blue/Black/Yellow |
| KR1015 | 156mm | 74mm | 20mm | Blue/Black/Yellow |
| KR1041 | 182mm | 84mm | 16mm | Blue/Black/Yellow |
| KR1014 | 184mm | 64mm | 18mm | Blue/Black/Yellow |
| KR1042 | 185mm | 84mm | 30mm | Blue/Black/Yellow |
| KR1030 | 191mm | 71mm | 21mm | Blue/Black/Yellow |
| KR1024 | 192mm | 71mm | 11mm | Blue/Black/Yellow |
| KR1032 | 192mm | 68mm | 17mm | Blue/Black/Yellow |
| KR1044 | 192mm | 71mm | 22mm | Blue/Black/Yellow |
| KR1043 | 194mm | 67mm | 22mm | Blue/Black/Yellow |
| KR1027 | 194mm | 69mm | 22mm | Blue/Black/Yellow |
| KR1010 | 200mm | 70mm | 20mm | Blue/Black/Yellow |
| KR1013 | 201mm | 70mm | 20mm | Blue/Black/Yellow |
| KR1011 | 200mm | 51mm | 14mm | Blue/Black/Yellow |
| KR1045 | 235mm | 84mm | 17mm | Blue/Black/Yellow |
| KR1046 | 284mm | 84mm | 36mm | Blue/Black/Yellow |
| KR1047 | 288mm | 71mm | 17mm | Blue/Black/Yellow |
| KR1020 | 289mm | 71mm | 24mm | Blue/Black/Yellow |
| KR1048 | 291mm | 80mm | 22mm | Blue/Black/Yellow |
Q: What kinds of material are used on your Self Centering Keel Roller?
A: The common material we use is polyurethane (PU). As it has characters of light in weight, strong in toughness and not become hard and brittle. Other material are also available.
Some Boat Trailer Center Roller is made of rubber. However, many people do not like rubber. Because keel rollers made of rubber is not extremely resilient and not as durable and wear-free as polyurethane keel rollers. Rubber keel rollers are not UV resistance and scratch-proof either. If the boat is keep on trailers for long time, rubber roller may be warped but PU keel rollers will not be warped. Rubber keel roller has its own advantage. Rubber boat trailer roller can absorbs shocks which PU boat roller cannot do.
Q: Can you supply different color based on same model?
A: Yes, as long as the size is same we can supply various color of Self Centering Keel Roller.
Q: Are there bush in your Self Centering Keel Roller?
A: We supply Boat Trailer Center Roller both with and without bushes. For some models there are bushes in the rollers and it is metal bushes.
FEATURES
The color of Boat Trailer Center Roller are black, blue, yellow typically. Other color is also available based on customer's demand.
Popular sizes of keel rollers are 4 inch, 5 inch, 6 inch, 8 inch. Besides these size we can produce other sizes as well.
Totally we have 29 mould to produce different sizes of Boat Trailer Center Roller, deep V rollers and straight keel rollers. Above list is detailed sizes information.
If customer need Boat Trailer Center Roller beyond these sizes we can manufacture too, but need to make new mould.
We manufacture bunks, keel roller brackets too. A complete set are can be supplied as well.
PRODUCTS DISPLAY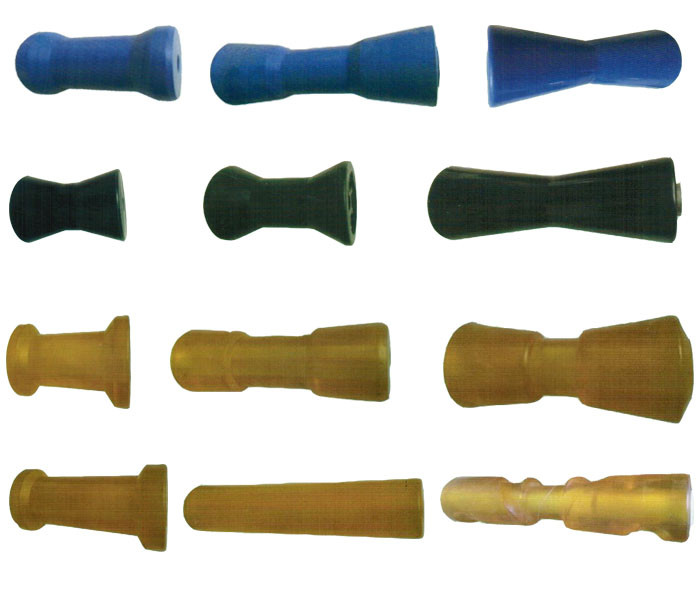 package