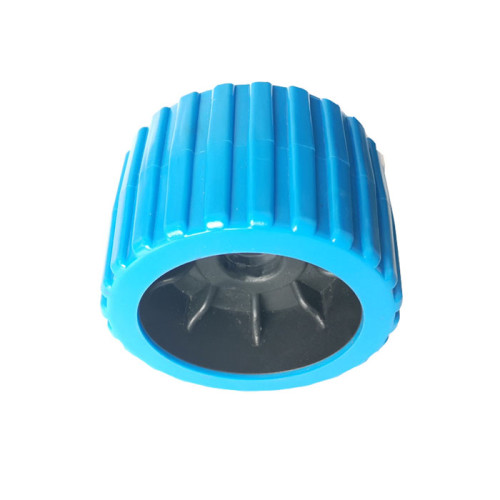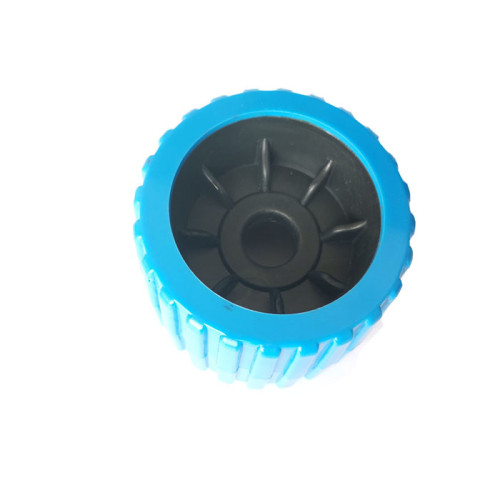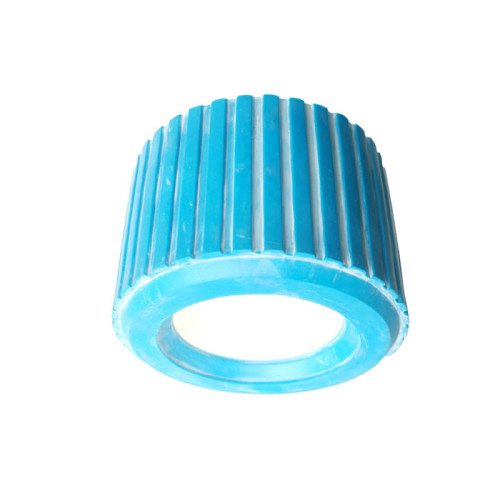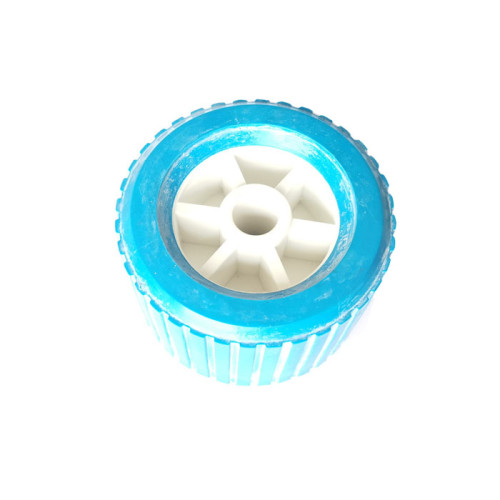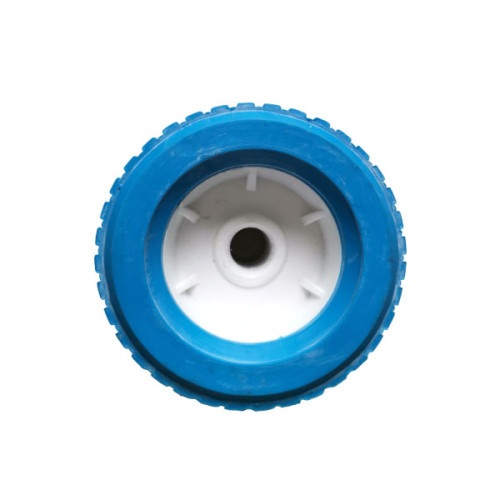 Wobble Rollers Fiberglass Boat Trailer Wheels
Item specifics
Usage

boat trailers
Material

polyurethane or polypropylene
Color

Blue/Gray/Black/Red/Yellow/White
MOQ

300 pcs
Description
Factory video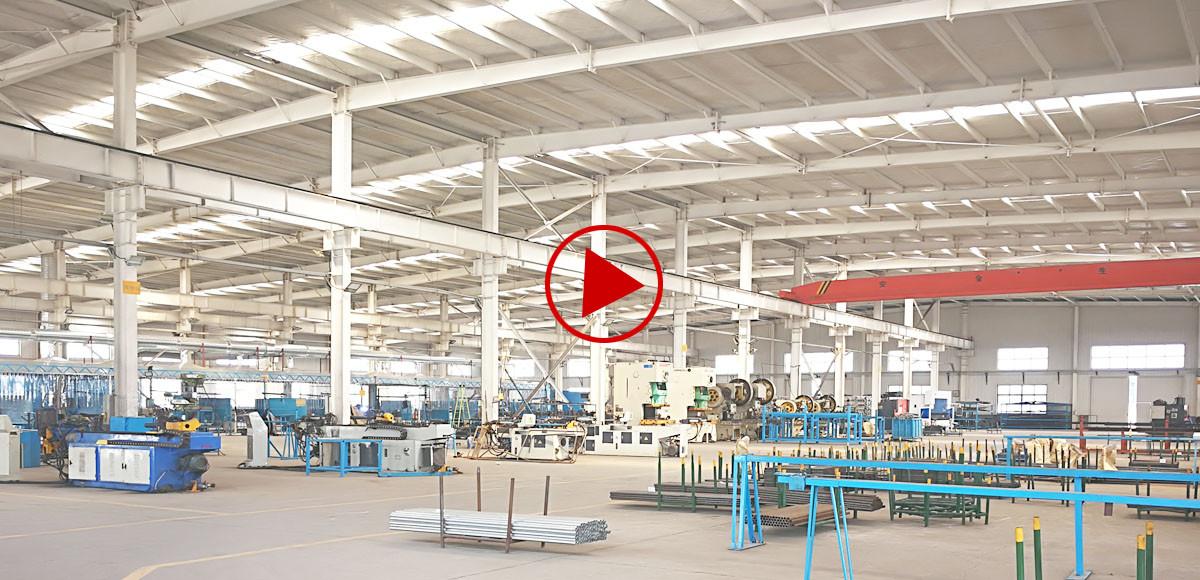 SPECIFICATION
| | | | | |
| --- | --- | --- | --- | --- |
| Model No. | Diameter (A) | Length (B) | Hole Size (C) | Available Color |
| WR1001 | 110mm | 75mm | 18mm | Blue/Gray/Black/Red/Yellow/White |
| WR1002 | 111mm | 73mm | 23mm | Blue/Gray/Black/Red/Yellow/White |
| WR1003 | 126mm | 77mm | 22mm | Blue/Gray/Black/Red/Yellow/White |
| WR1004 | 110mm | 75mm | 18mm | Blue/Gray/Black/Red/Yellow/White |
| WR1005 | 109mm | 72mm | 23mm | Blue/Gray/Black/Red/Yellow/White |
| WR1006 | 109mm | 72mm | 23mm | Blue/Gray/Black/Red/Yellow/White |
| WR1007 | 109mm | 74mm | 22mm | Blue/Gray/Black/Red/Yellow/White |
| WR1008 | 109mm | 73mm | 24mm | Blue/Gray/Black/Red/Yellow/White |
| WR1009 | 126mm | 76mm | 37mm | Blue/Gray/Black/Red/Yellow/White |
| WR1021 | 109mm | 74mm | 29mm | Blue/Gray/Black/Red/Yellow/White |
| WR1022 | 127mm | 76mm | 38mm | Blue/Gray/Black/Red/Yellow/White |
| WR1023 | 109mm | 87mm | 20mm | Blue/Black/Red |
| WR2022 | 110mm | 72mm | 26mm | Blue/Gray/Black/Red/Yellow/White |
| WR2023 | 110mm | 75mm | 28mm | Blue/Gray/Black/Red/Yellow/White |
Q: What materials are the Wobble Rollers be produced of?
A:The Wobble Rollers can be made of polyurethane(PU), polypropylene(PP), thermoplastic elastomer (TPE) or polyvinyl chloride(PVC) etc. To make it more durable, our wobble roller is usually made of two different materials.
For example, the inside material is TPE and the outside material is PP. TEP has the characteristics of high strength, weather resistance and fatigue resistance. Therefore this material is more suitable for supporting. PP has high impact resistance, strong mechanical properties, resistance to various organic solvents, acid and alkali corrosion, and good scratch resistance. Because of these characteristics, it is better to use outside the wobble roller to contact the boat.
Q: What color of Wobble Rollers do you supply?
A: We make trailer rollers for more than 10 years. Till now we supplied wobble rollers with blue, black, gray, red, white, yellow. Other colors are also be available, but the MOQ is bigger than common color.
Q: Can you make Wobble Rollers based on custom size?
A: Yes, we accept custom size and design. But if they size is not same as the mould we have. The new mould should be made.
FEATURES
We supply gray, blue, black, red, white, yellow Wobble Rollers. Colors can vary according to customer's requirement.
We supply smooth Wobble Rollers, ribbed Wobble Rollers and C shape ribbed Wobble Rollers.
The Mould are needed to produce Wobble Rollers. We have already have 14 different sized of wobble roller mould, shown as above list. As long as the construction is same we can make different colors of wobble rollers.
The Wobble Rollers with bigger diameter are for heavy duty boats. Their mounting holes are also big so that they can fitted on heavy duty roller brackets. The small diameter wobble rollers are with small hole size are mainly for light duty trailers.
We produce Wobble Rolelrs arms and brackets too. A wide range sizes of Boat Trailer Rollers for choose.
PRODUCTS DISPLAY
package