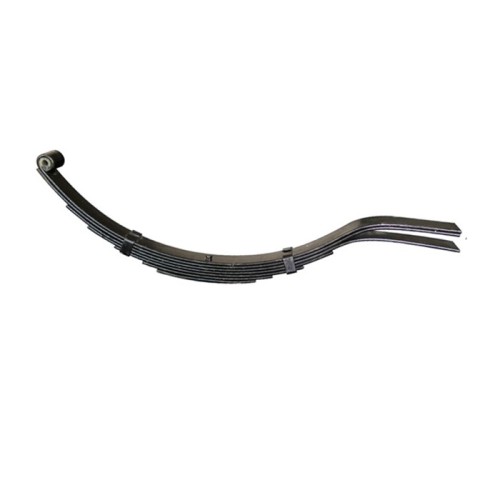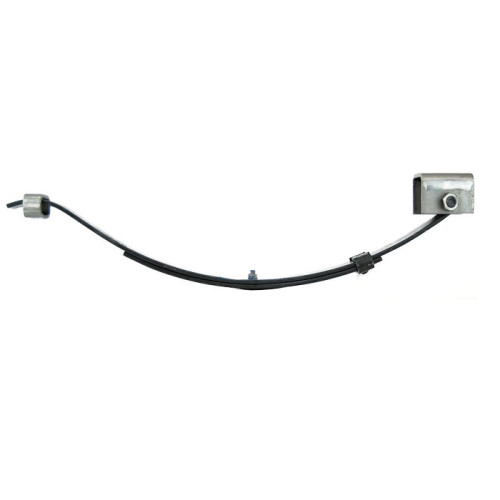 Trailer Slipper Leaf Springs Suspension Various Capacities
Item specifics
Usage

Trailer parts
Surface Finish

black painted
Leaf

3 leaf - 9 leaf
Capacity

600 kg - 2000 kg
Material

60Si2Mn
Description
Factory video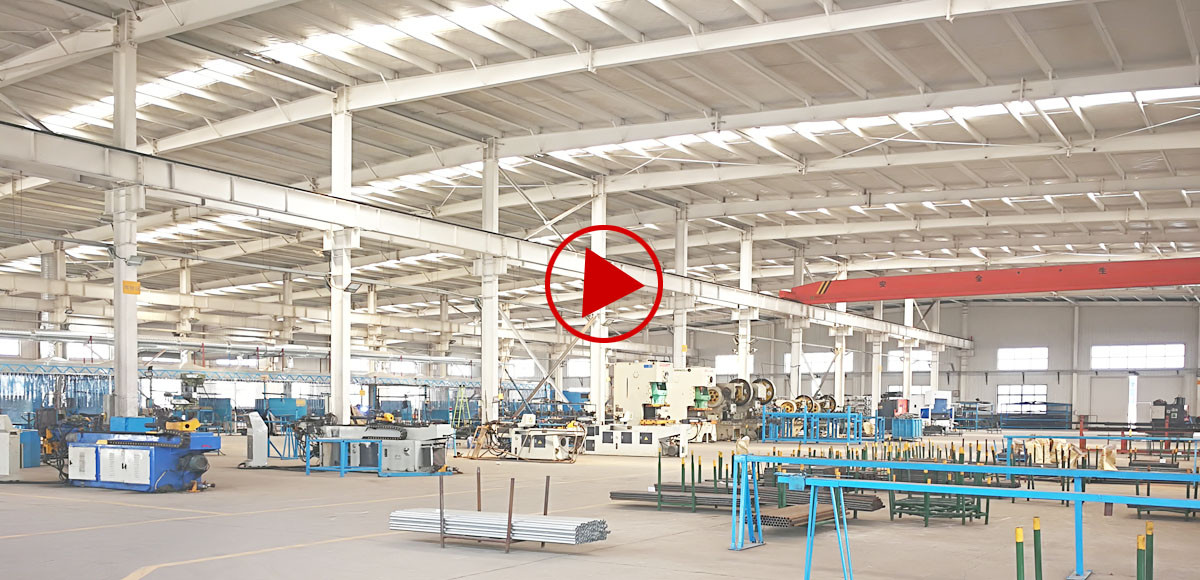 SPECIFICATION
| | | | | |
| --- | --- | --- | --- | --- |
| Capacity | Size | Length | Free Camber | Surface Treatment |
| 600 KG | 45mm x 6mm x 3 Leaf | 760mm | 150mm | Black painted |
| 900 KG | 45mm x 6mm x 4 Leaf | 760mm | 150mm | Black painted |
| 1000 KG | 45mm x 6mm x 5 Leaf | 760mm | 150mm | Black painted |
| 1200 KG | 45mm x 6mm x 6 Leaf | 760mm | 150mm | Black painted |
| 1350 KG | 45mm x 6mm x 7 Leaf | 760mm | 150mm | Black painted |
| 1500 KG | 45mm x 6mm x 8 Leaf | 760mm | 150mm | Black painted |
| 1600 KG | 45mm x 6mm x 9 Leaf | 760mm | 150mm | Black painted |
| 700 KG | 45mm x 8mm x 2 leaf | 710mm | 110mm | Black painted |
| 850KG | 45mm x 8mm x 3 leaf | 710mm | 110mm | Black painted |
| 1100 KG | 45mm x 8mm x 4 leaf | 710mm | 110mm | Black painted |
| 1350 KG | 45mm x 8mm x 5 leaf | 710mm | 110mm | Black painted |
| 1500KG | 45mm x 8mm x 6 leaf | 710mm | 110mm | Black painted |
| 1700KG | 45mm x 8mm x7 leaf | 710mm | 110mm | Black painted |
| 1350KG | 60mm x 7mm x 6 leaf | 765mm | 150mm | Black painted |
| 1530KG | 60mm x 7mm x 7 leaf | 765mm | 150mm | Black painted |
| 1720KG | 60mm x 7mm x 8 leaf | 765mm | 150mm | Black painted |
| 2000KG | 60mm x 7mm x 9 leaf | 765mm | 150mm | Black painted |
FEATURES
Trailer Slipper Leaf Springs are the type of spring that has eye on one end and the other end comprises the open leaf or leaves of the spring.
The slipper end slides in a spring hanger which is welded to the chassis of the trailer. Front mounting hole is attached on front spring hanger brackets.
Trailer Slipper Leaf Springs can be attached to both single axle trailer and multi axle trailers. Slipper Spring Suspension is used on boat trailers mostly.
Haway supply a wide range of boat trailer springs. Our leaf springs are made of high quality material and they are strong and durable.
Surface finish of Trailer Slipper Leaf Springs is black painted or Dacromet, which is widely used on boat trailers.
Customer's design or requirement are acceptable.
PRODUCTS DISPLAY
package